ACCEPTANCE V TRANSFORMATION
There's a song that we wrote called 'THE KEY IS ME' and it has a line in it that says:
'who I am tomorrow is who I want to be…'
This line has always been challenging to me as on the one hand we are encouraged to accept ourselves exactly as we are and on the other there's a sense that we can be better!
If we focus on being better a tendency to be always striving could develop – judging ourselves and others as nothing ever seems good enough. If we focus on acceptance then complacency and non-caring could be harmful to ourselves and others.
Holding these two seemingly opposing ideas of acceptance and transformation in the one moment is challenging. Most of the time if feels like a see-saw and sometimes the see-saw has something heavy on one end and gets stuck.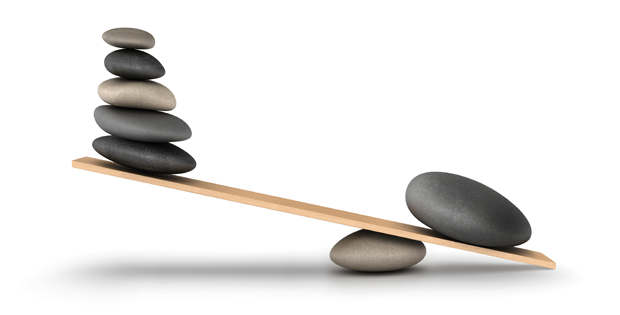 The obvious way to rebalance the see-saw is to equally weight both ends but maybe there's more than one way to find balance? Why not just adjust the axis?
Will spend time this week in Vriksasana (tree pose) hoping to reposition the point of balance until the juxtaposition between acceptance and transformation finds equilibrium again.