Rules
I was out on my bicycle this morning enjoying the heavy traffic in Pune. It's was that time of day when the traffic lights are working but there's not enough traffic for people to think they need to pay attention to them. I on the other hand decided it was a good thing to stop at the red light. In the process of doing so I felt the wind in my hair as a bus and a truck (who were obeying the rule of the window between working traffic lights and volume of traffic) brushed past on either side of me.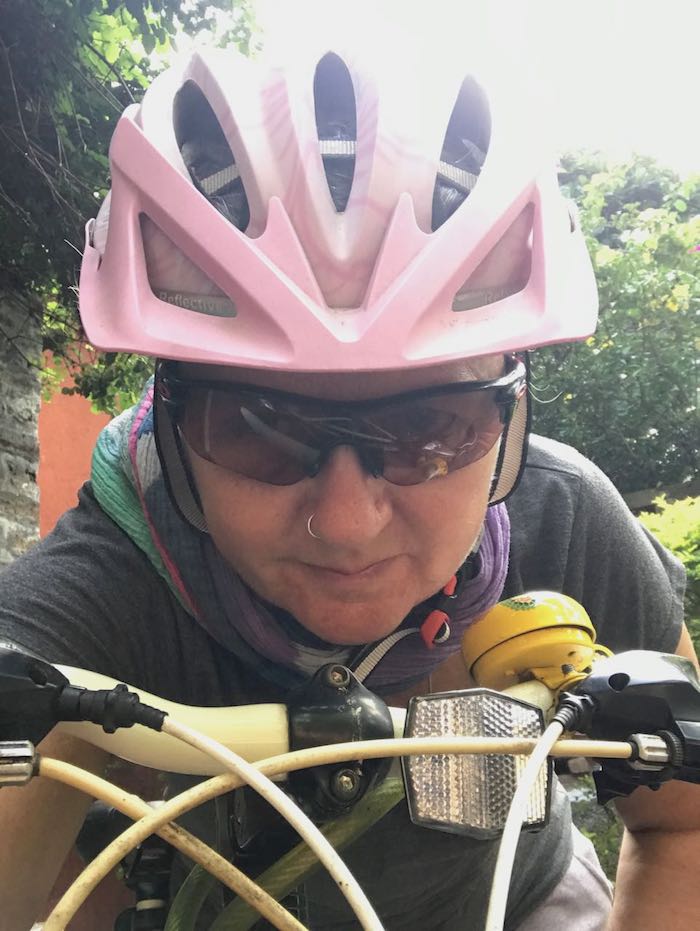 For the rest of the ride I let my mind explore all the questions I could think of about rules.
When are the rules the rules?
Just because everyone is doing it does that make it a rule?
Who made the rules?
Seems that things are not always black and white! Not in my head anyway. Sometimes they are grey and even pink or blue! Then there's the thought that there are no rules.
If this is the case then how do we live? What is our guide for making decisions and more importantly who are we in our interactions with others?
YOGA has an ethical and moral code (Yamas and Niyamas) that we are encouraged to explore and follow as part of our YOGA practise. Turns out YOGA's not just about the way we move our body – that's just one part of the 8 limbs of YOGA. How does this moral and ethical code assist me with the 'rules'?
Bottom line for me is that I have to balance doing what I feel is best for myself and for others. I think this means that next time I won't be stopping at that red light!